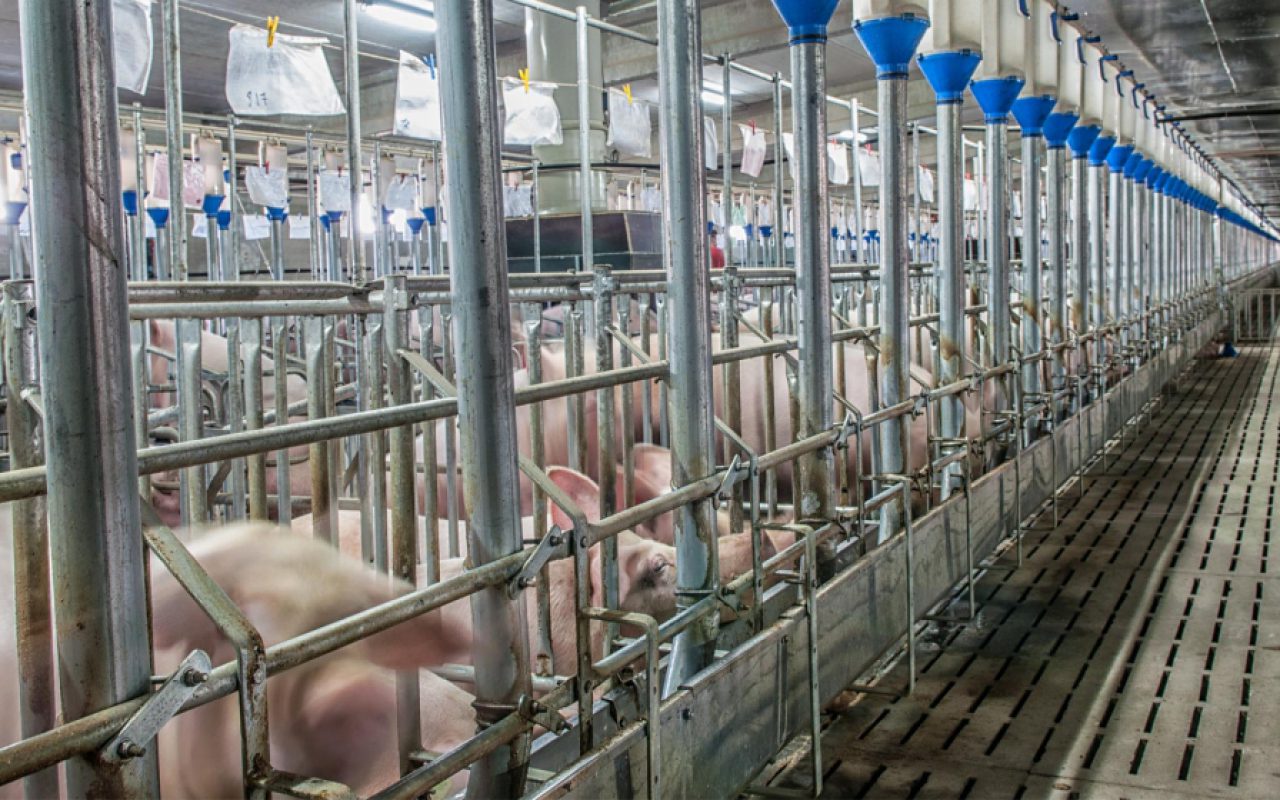 Pork industry companies implement biosecurity technology to prevent the entry of asf and the spread of COVID-19
September 3, 2020
To comply with the most demanding destination markets, the Chilean pork and poultry industries have had a world-class culture of biosecurity for decades. Constantly fortifying health barriers to guarantee animal health and implementing new strategies year after year provide extra safety in the handling performed by the Chilean productive sectors. There are various initiatives led […]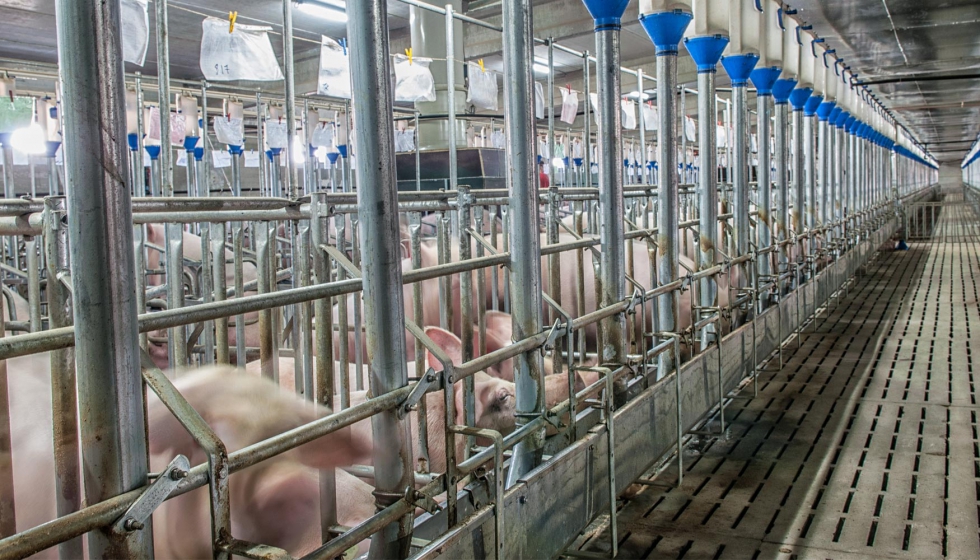 To comply with the most demanding destination markets, the Chilean pork and poultry industries have had a world-class culture of biosecurity for decades. Constantly fortifying health barriers to guarantee animal health and implementing new
strategies year after year provide extra safety in the handling performed by the Chilean productive sectors. There are various initiatives led by Chilean pork and poultry producers. With the arrival of the pandemic, AASA's IT Department made efforts to
facilitate telework for its administrative, accounting, and finance areas, thus facilitating speedy authorizations for purchase orders and remote invoices. Along with this, all the necessary technological tools were provided for workers to have an adequate connection and comfort while working from home. As for Agrosuper, it implemented additional measures to the ones suggested by the country's health authority to face the emergency. As part of its ongoing care for its workers and animals, and to preserve traceability, quality and food safety throughout its production processes, various technologies were implemented to ensure their
well-being at all times. COEXCA put a set of new measures into operation to strengthen its efforts to fight the coronavirus.
For example, it installed separations in different areas of the processing plant and implemented a new system to access the facilities. These initiatives aim to protect employees and minimize the risks of infection.