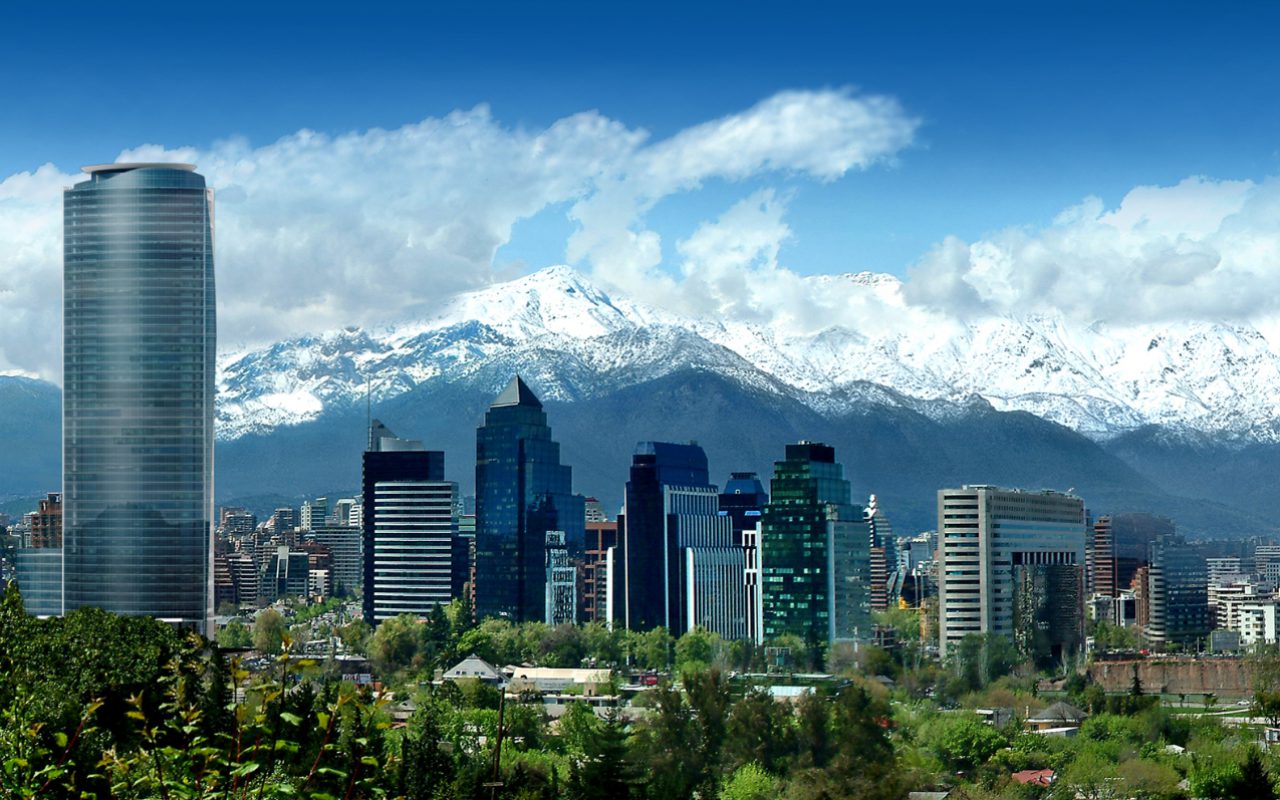 Its Origin
Our
Chile
Chile is undoubtedly a country with unique economic, cultural and natural attractions. It has received international recognition in the areas of transparency and human development, was chosen as the Lonely Planet Top Country to Visit in 2018 and recently won an Academy Award for Best Foreign Film for the first time. These are just a few examples that reveal Chile to be an open and reliable society that is able to create memorable products and build long-term relationships.
Geographically speaking, Chile is a long country in the south-eastern corner of South America and is framed by the Andes mountain range and the Pacific Ocean. It is home to the clearest skies in the world and Earth's largest southern freshwater reserve.
Chile is a member of the Organization for Economic Cooperation and Development (OECD), and currently ranks 24th of the 176 countries in the 2016 Corruption Perceptions Index published by Transparency International.
Chile is open to the world. When it comes to trade, it has signed 26 trade agreements with 64 countries – with more currently in negotiation. Together these agreements represent 64% of the world's population and 86% of the global GDP.
All of these facts make Chile an inviting place to visit; this is a country whose diverse geography have enabled it to have a fascinating phytosanitary and agricultural heritage to learn about and discover.
Foods from
Chile
Chile is currently one of the world's most specialized food export countries, surpassed only by nations like Argentina, New Zealand, and Brazil (Source: Chilean Federation of Industry, Sofofa.)
Chilean food products are recognized and valued around the world thanks to their five key characteristics:
Food Safety

Natural phytosanitary barriers, which isolate Chilean foods and keep them free of pests and disease.

Quality

Foods whose quality and food safety are recognized around the world.

International Guarantee

Appreciation and recognition in global markets.

Traceability

Complete monitoring and strict control of the entire production process from farm to table.

Natural Flavor

Purity and freshness from the place of origin.
These attributes allow Chile to lead the rankings in food production and exportation.
World's largest
exporter of:
Fresh blueberries
Fresh grapes
Dried apples
Frozen salmon fillets
Canned mussels
World's second largest
exporter of:
Frozen raspberries
Prunes
Frozen mackerel
World's third largest
exporter of:
Raisins
Shelled walnuts
Agar - Agar
Inulin
Frozen turkey pieces
Sources: ProChile and Foods From Chile.