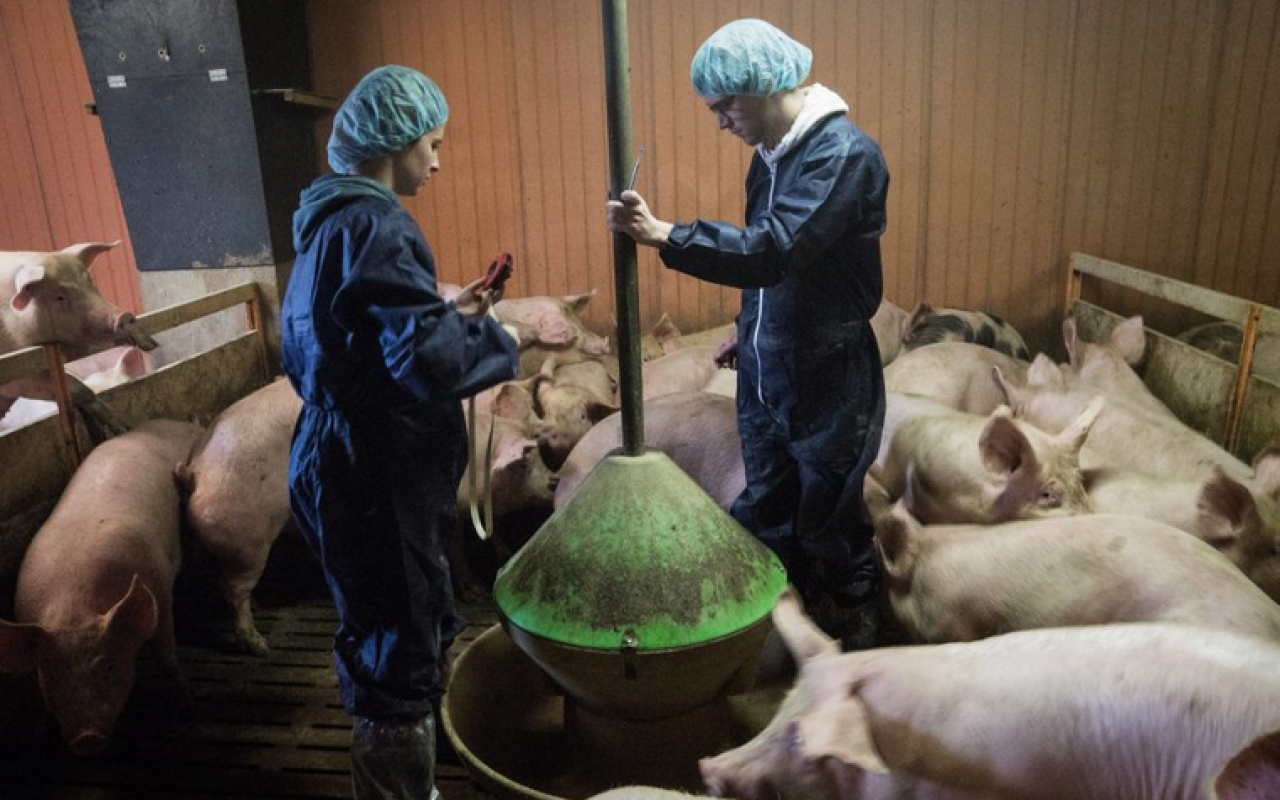 Biosecurity in our DNA
July 9, 2020
There is no question that the last few months have put the world's meat-producing industry to the test. While protecting the health of those who work in the sector, the industry cannot stop, since our consumers around the world count on our products. This is why our focus has been on maintaining our productive and […]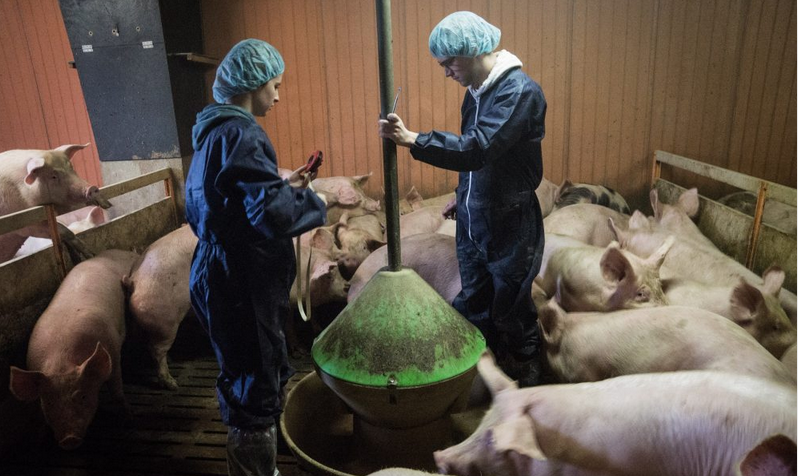 There is no question that the last few months have put the world's meat-producing industry to the test. While protecting the health of those who work in the sector, the industry cannot stop, since our consumers around the world count on our products. This is why our focus has been on maintaining our productive and commercial operations while protecting the health of our people.
Now after several months since the pandemic started in Chile, we can safely say that our industry has been up to the challenge: our operations have kept going quite normally and our people are carrying out their duties following the necessary safety measures.
Much of this success is due to the biosecurity measures that our industry has been developing for years. Our offer of healthy and safe products to customers both in Chile and the world is based precisely on that pillar: our biosecurity.
Meeting the requirements of the most demanding countries in the world, while avoiding the entry of diseases that may affect our production, has been one of the focal points of our work. It allowed us to be well prepared when facing Covid-19.
Those of us who are part of this industry have a culture of self-care and respect for the product. This, combined with the additional measures implemented in our farms and processing plants, has helped prevent infections, and thus make it possible to continue supplying Chile and the world with the best pork.
Juan Carlos Domínguez, President of ChileCarne, the Chilean Meat Exporters' Association