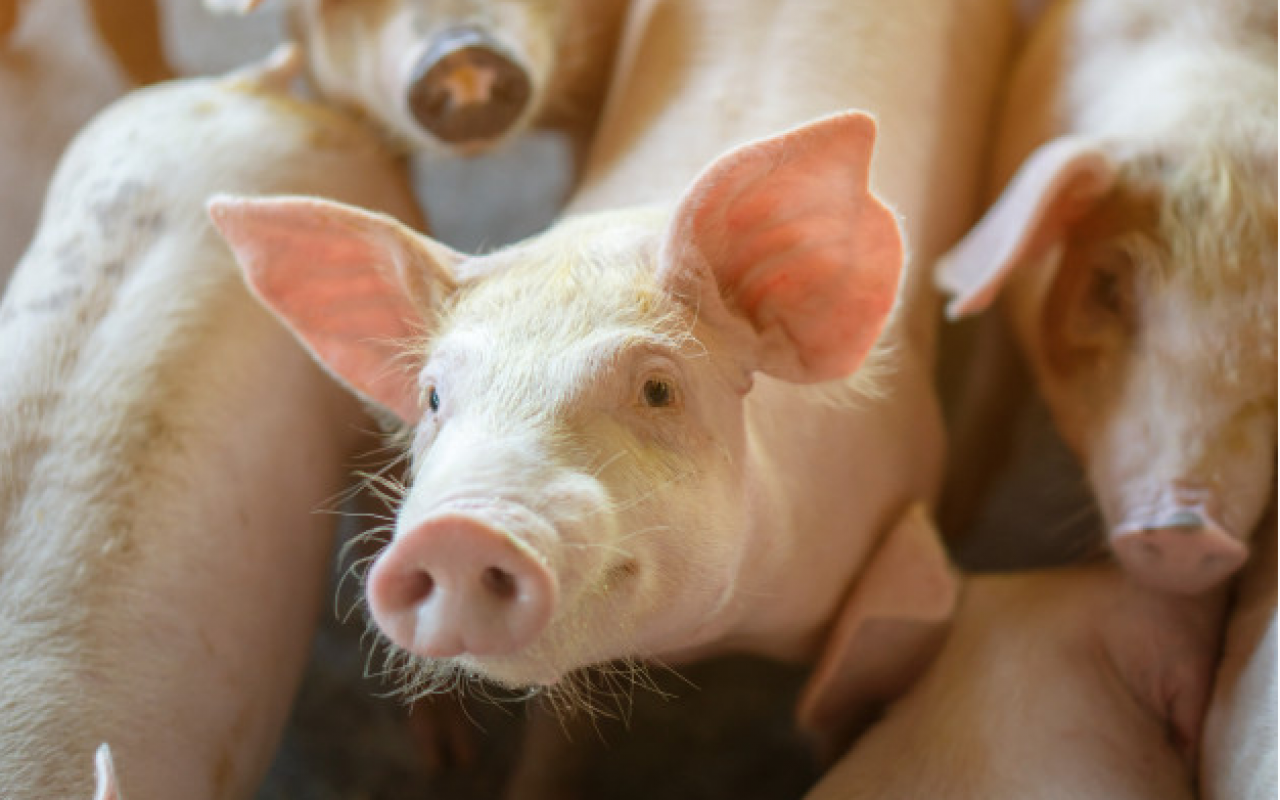 Reinforced measures to prevent the entry of African Swine Fever into Chile mark the beginning of 2020
March 2, 2020
As a public-private effort from the Agricultural and Livestock Service (SAG, in Spanish) and the pork industry, strategies have been implemented to effectively prevent the entry of this disease into Chile. Following the outbreaks of African swine fever (ASF), a panel was set up by SAG and the pork industry to identify the main risk […]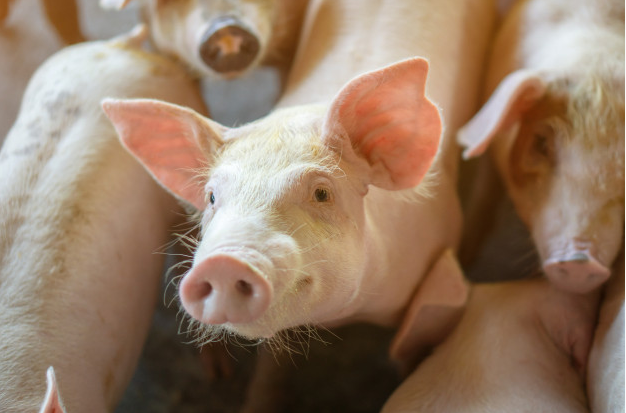 As a public-private effort from the Agricultural and Livestock Service (SAG, in Spanish) and the pork industry, strategies have been implemented to effectively prevent the entry of this disease into Chile.
Following the outbreaks of African swine fever (ASF), a panel was set up by SAG and the pork industry to identify the main risk factors for the entry of ASF into the country. The entry of contaminated meat or supplies, both imported or carried by passengers, is the highest risk today.
In this regard, SAG, ChileCarne (the Chilean Meat Exporters' Association), and ASPROCER (the Pork Producers Trade Association) have been carrying out an outreach campaign at Santiago's Arturo Merino Benítez airport during peak travel periods. It consists of ads shown on digital screens installed in strategic areas of the airport for passengers to become aware of the fact that animal products may not enter the country. This measure is part of a strategic plan to mitigate any risk of the virus entering the country. In coordination with Chilean embassies in countries where the disease is present, informative leaflets are being handed out to those who request to visit Chile, so as to avoid contamination risks.
One of the new measures adopted is the reinforcement of SAG's Canine Brigade that will help strengthen border screenings to prevent the entry of the African swine fever into the country. Internationally, this is one of the most effective measures to prevent the entry of animal products.
Additionally, the industry implemented a Biosecurity Program for Suppliers of Products Imported from China (BIO-REP), which aims to mitigate the risk of introducing ASF through supplies for pig feed. To date, the program is fully operational. There are already 257 registered products and 474 certificates issued. In addition, the audit plan for registered suppliers is already in place (for more information, visit www.biorep.cl).
Finally, the "Ten Commandments" of biosecurity for pig farms were developed and implemented to support training activities among industry workers.
Consequences of the potential entry of ASF into Chile
One of the greatest strengths of Chile's meat export industry is its health asset. The potential entry of ASF or another exotic disease could have a strong impact due to potential market closures for Chilean exports.
In the case of African swine fever, the disease only affects pigs and wild boars. It has low mobility but high mortality, which translates into significant losses due to farm animal deaths. This is why preventing the entry of the disease into the country is key to avoid damaging a sector of the Chilean economy which is relevant for rural communities.
Current situation of ASF worldwide
A total of 64,446 animals have been reported as losses according to the latest OIE report from January 2020. In Europe, Bulgaria reported 63,987 losses. During this period, no losses were reported in Asia or Africa.
Countries/territories with new or ongoing outbreaks during the current period: 22 countries/territories notified new or ongoing outbreaks through immediate notifications and follow-up reports, 10 in Europe (Belgium, Bulgaria, Hungary, Latvia, Moldova, Poland, Romania, Russia, Slovakia, and Ukraine); 9 in Asia (China (People's Republic of), Indonesia, Korea (Democratic People's Republic of), Korea (Republic of), Laos, Philippines, Russia, East Timor, and Vietnam), and 4 in Africa (Côte d'Ivoire, Kenya, South Africa, and Zimbabwe).