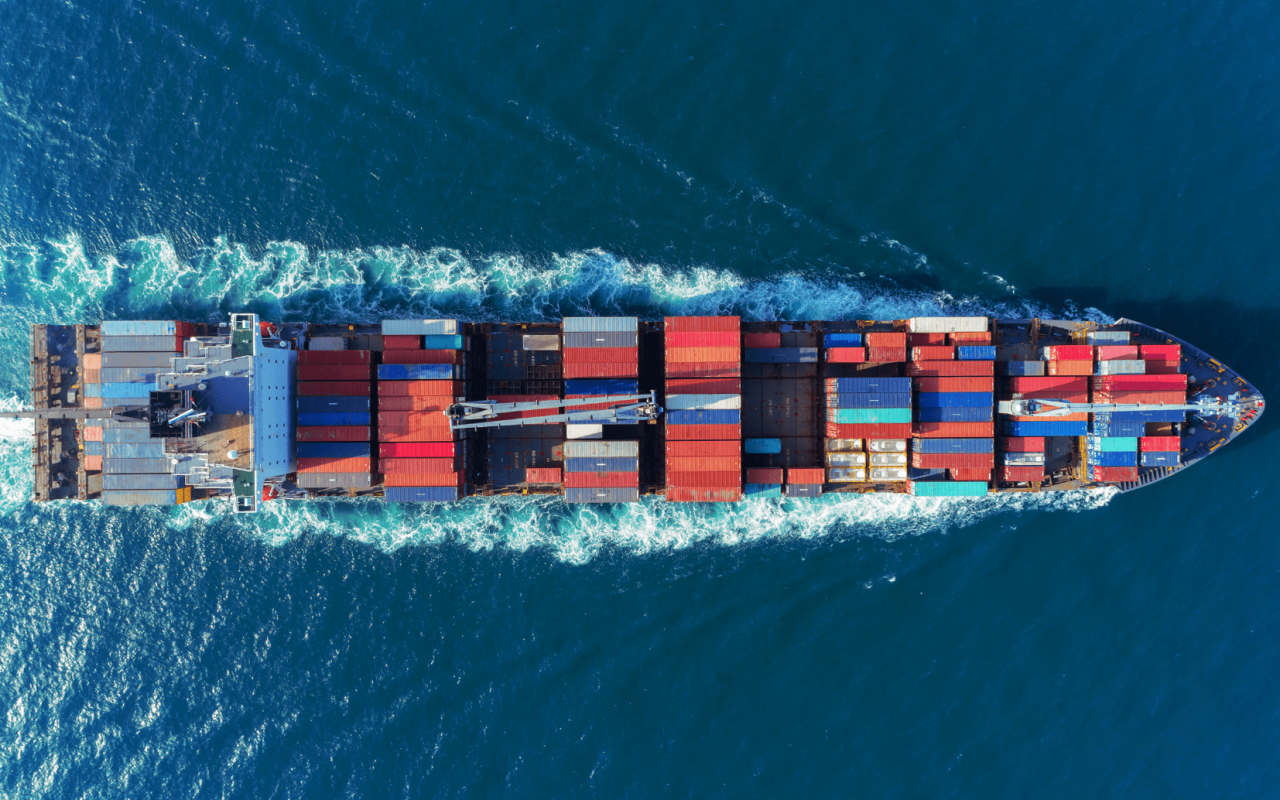 Pork industry exports remain stable during the first quarter of 2021
May 10, 2021
Between January and March 2021, pork industry exports remained stable considering the difficult global scenario. Pork continues to be the most exported Chilean meat, with a 68% share of the country's total volume of exported meat and a 7% increase in export value during the first quarter of 2021. According to figures from Chilean Customs […]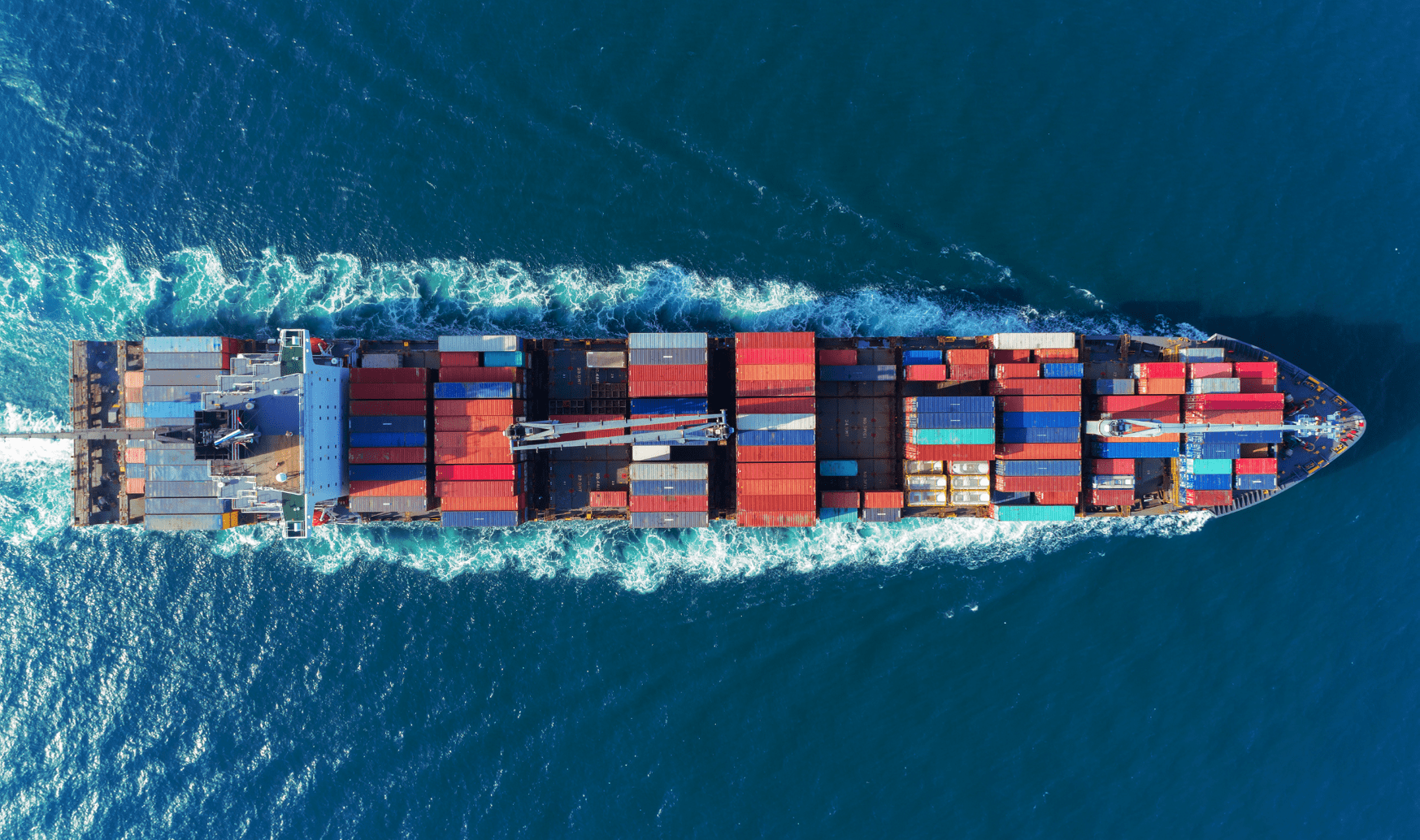 Between January and March 2021, pork industry exports remained stable considering the difficult global scenario. Pork continues to be the most exported Chilean meat, with a 68% share of the country's total volume of exported meat and a 7% increase in export value during the first quarter of 2021.
According to figures from Chilean Customs for the months of January to March 2021, Chilean pork shipments added up to USD 217 million, while during the same period of the previous year, they reached USD 202 million, thus showing a 7% increase.
The figures show the consolidation of this Chilean exporting sector and allowed the white meat industry to finish with a positive balance for this period. According to current market conditions, this upward trend is expected to continue in 2021 in spite of the difficult scenario posed by a new surge in the global Covid-19 pandemic and the African swine fever (ASF).
With regards to the main destination countries for Chilean pork, China positions itself first with 68% of total Chilean imports during this quarter, adding up to USD 147 million. It represents an increase from the previous year when 63% of the total was exported to this country during the same period, representing USD 127 million. Japan was second with USD 31 million, and South Korea ranked third with USD 28 million.
1