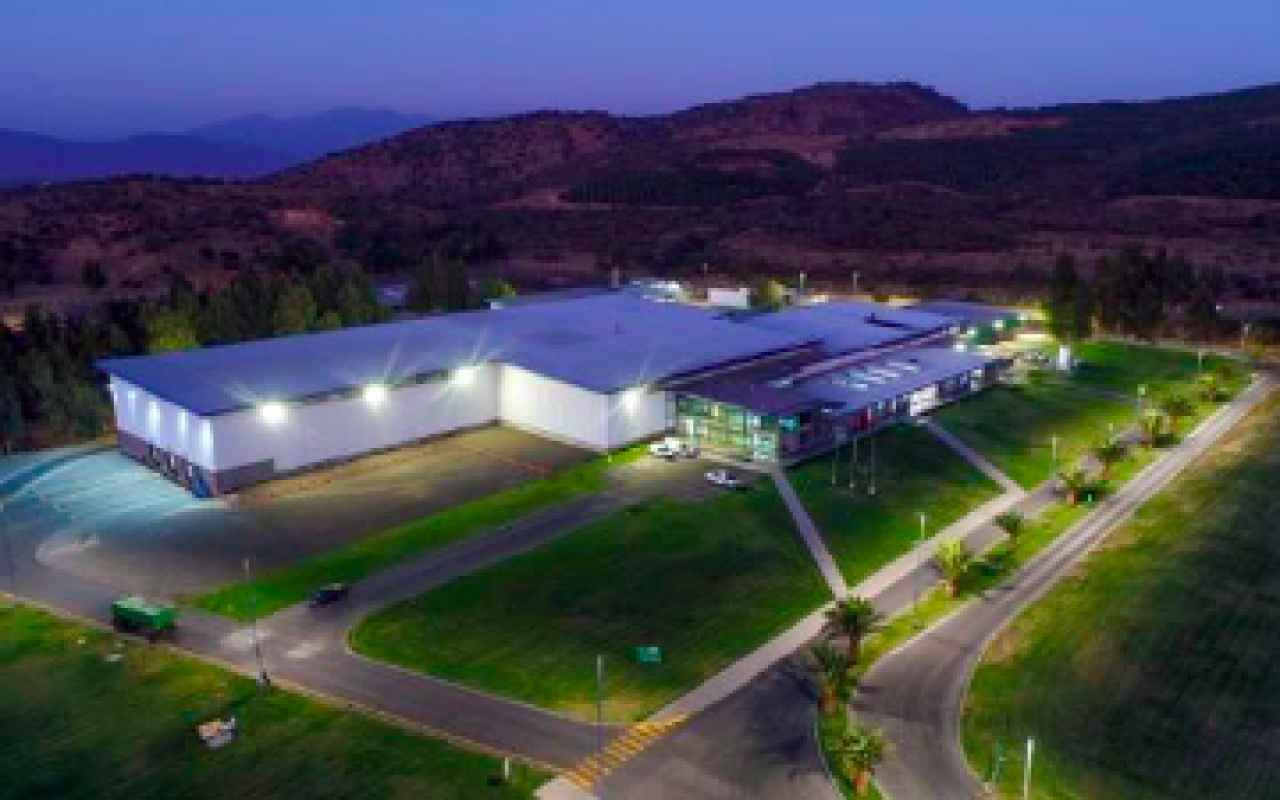 MAXAGRO: First chilean company to comply with the news standard created by the Chilean Association For Animal Welfare
July 9, 2020
Maxagro, a Chilean company dedicated to the production and export of pork and fruit, became the first Chilean company to obtain the new animal welfare standard created by the Chilean Association for Animal Welfare. The protocol exceeds local requirements in this field. It includes the Chilean law (20,380) and its related regulations, and it also […]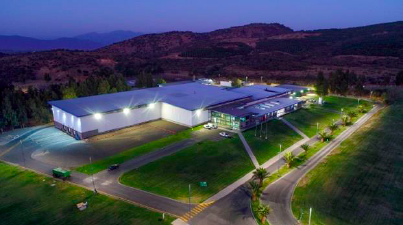 Maxagro, a Chilean company dedicated to the production and export of pork and fruit, became the first Chilean company to obtain the new animal welfare standard created by the Chilean Association for Animal Welfare.
The protocol exceeds local requirements in this field. It includes the Chilean law (20,380) and its related regulations, and it also adds parameters from the World Organization for Animal Health (OIE), and various standard practices of the United States National Pork Board."Animal welfare is a commitment we have continuously worked on since our beginnings. We do not only comply with Chilean regulations, but we moved one step further towards this new standard supported by the Chilean Association for Animal Welfare," said Pablo Espinosa, General Manager of Maxagro, a company with presence in the Chilean Ñuble and O'Higgins regions.
The protocol checklist includes 180 items and covers categories such as feeding, health, and habitation of animals with specifications regarding lighting, temperature or the noise level they may be exposed to; staff training and even managerial requirements, such as including animal welfare in the company's quality policy or stipulating sanctions in contracts for workers who fail to comply with the commitments in this area. The qualification is annual, and compliance is monitored twice yearly.
Roberto Becerra, President of the Chilean Association for Animal Welfare, highlighted this milestone as an important step for the industry. "Animal welfare is not a trend; it is a moral, productive, and legal obligation. Our challenge is to move towards a greater democratization of animal welfare, so that it not only benefits a few, but increasingly allows consumers to access products that meet these high standards," he said.