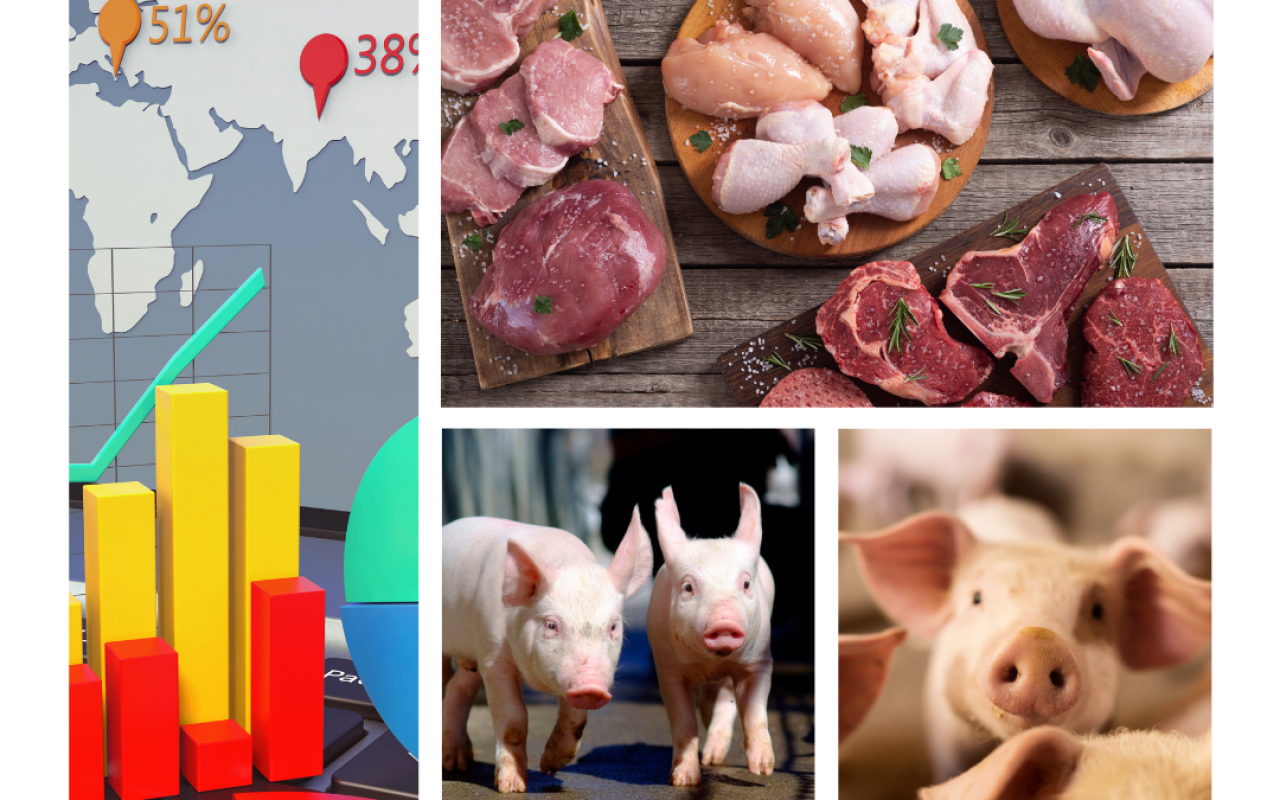 Chilean pork exports in 2022 and Rabobank's global outlook for 2023
December 30, 2022
The pork industry is expected to have exported more than 393,000 ton cwe in 2022, reaching US 646 million and 58% of the total volume of Chilean meat exports. Rabobank expects for the industry in 2023 to continue being challenged by high production costs and changing consumer trends. The general scenario is particular, since global […]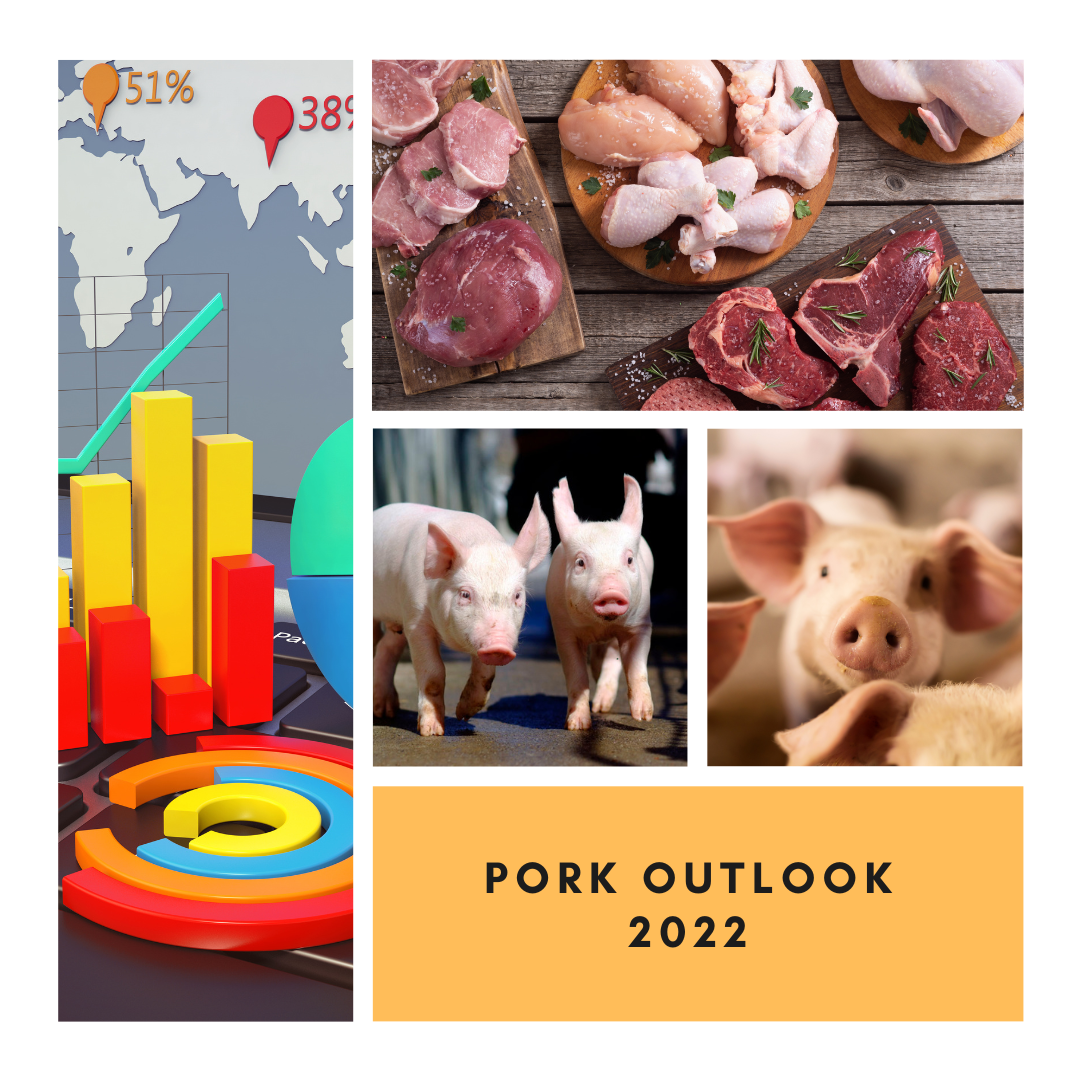 The pork industry is expected to have exported more than 393,000 ton cwe in 2022, reaching US 646 million and 58% of the total volume of Chilean meat exports. Rabobank expects for the industry in 2023 to continue being challenged by high production costs and changing consumer trends.
The general scenario is particular, since global and national contingencies in 2022 presented numerous difficulties for the white meat industry and other sectors; inflation, high commodity prices, political and social conflicts, and various diseases, all of which represented challenges with a direct and indirect impact on production costs, stability, and forecasts. In this scenario, the Chilean industry had to be resilient, facing various situations with a positive attitude despite adversity.
When analyzing pork exports in detail, 2022 figures from Chilean Customs show that their drop was mainly due to global factors, which had a direct and indirect impact in both the Chilean and global pork industry growth.
As recorded by Chilean Customs, the industry will export 393,000 ton cwe of pork, a 12% reduction in volume compared to 2021, and a value above 646 million USD, which represents a 20% reduction from 2021. China, South Korea, and Japan remain the primary destination markets for this Chilean protein, which represents 75% of the total volume of exports.
2023 Outlook
Rabobank expects that in 2023 the global industry will continue to be challenged by high production costs and changing consumer trends.
"The industry has faced extremely challenging years and 2022 was no exception. We had to focus on efficiency to consolidate our margins while improving safety measures with stricter protocols, which have been our undeniable guarantee. We maintain our positive assessment and we are focusing on pork to improve its export figures soon," said Juan Carlos Domínguez, President of ChileCarne, the association that represents the ChilePork brand under which Chilean pork is promoted in various countries.
More specifically, Rabobank forecasts that China will see slow growth in pork processing.
In Brazil, pork production will grow, largely driven by a strong presence in export markets. In North America, a more stable flow is expected.
Rabobank's forecast for Europe shows a reduction in all meat products due to the presence of diseases, new regulations in its single market, and lower export volumes.