2019 Campaign
ChilePork
Attributes
Chile Open to the world

+ USD 17.5 BILLION in exports
26 trade agreements with 64 markets
95% of Chile's exports go to economies with
which we have trade agreements

High biosecurity standards

10 surveillance programs throughout the
entire productive process
100% traceability for every product

Sustainable industry

12,000 hectares fertilized

7.6 MW of renewable energy produced
32% less GHG emissions per pig

Versatile and high-quality meat

ChilePork adapts to the palate and
preferences of Asian consumers and it is
produced with the highest food safety
standards
2019
Events
Tokyo, Japan

Seoul, South Korea

Shanghai, China
Our
Speakers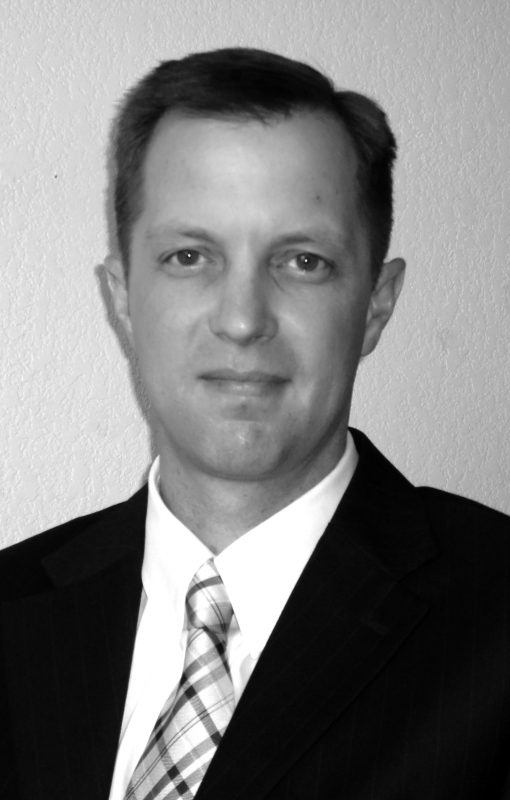 Brett Stuart
President of Global AgriTrends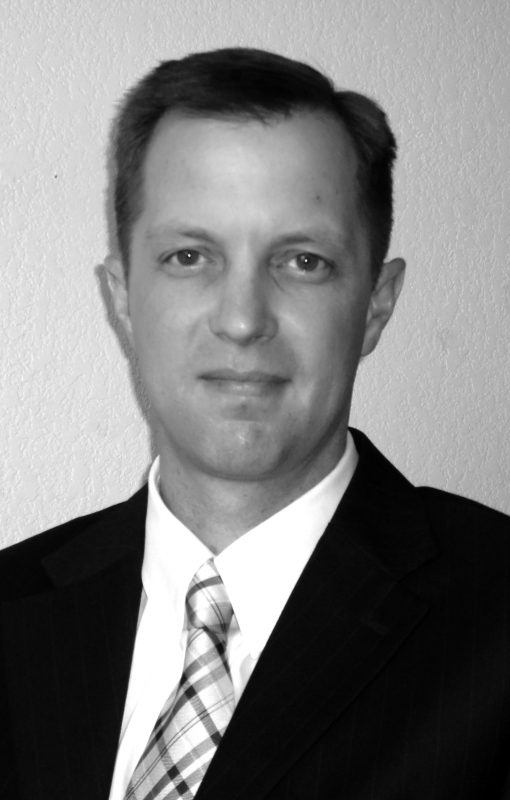 Brett Stuart is the President of Global AgriTrends. The firm was organized in 2006 and provides global agricultural research, analysis and forecasting to a variety of clients around the world. He was formerly the economist for the U.S. Meat Export Federation. He has conducted numerous research and analysis projects in the global meat trade area as well as advising government representatives on international trade issues. Mr. Stuart has conducted on-the-ground meat industry research for a variety of clients on six continents. Brett was raised on a cattle ranch and also worked as an auditor, market analyst, and controller in the agriculture industry. He received an undergraduate degree in accounting at Utah State University and a Masters in Business Administration degree from the University of Nebraska. He and his wife Amanda live on a small farm near Preston, Idaho with their five children.
About Global AgriTrends
Global AgriTrends is a Denver, Colorado based firm founded in 2006, focused on research, analysis and forecasting of the global agriculture space. The work of the firm specializes in coverage of the global meat and poultry sectors. Global AgriTrends conducts research around the globe and provides market analysis to a wide variety of clients from multi-national meat companies to pharmaceuticals to exporting firms, broker, banks, and trade associations.
Read more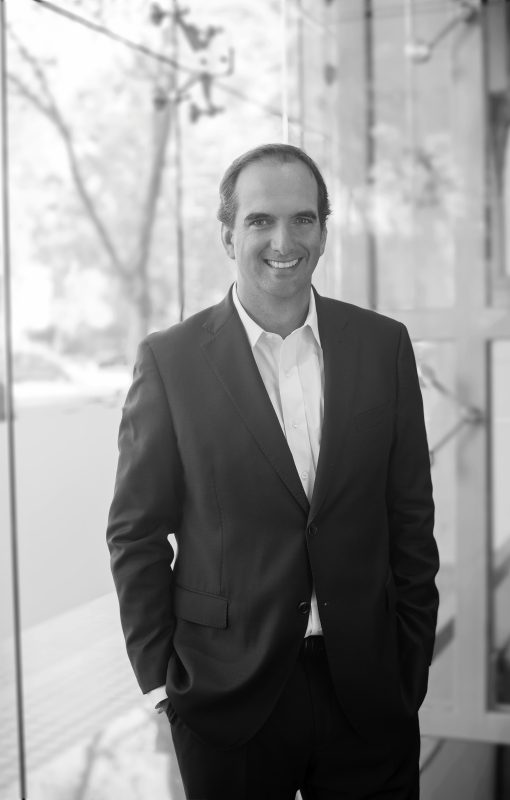 Juan Carlos Domínguez Covarrubias
President of the Chilean meat exporters' trade association, ChileCarne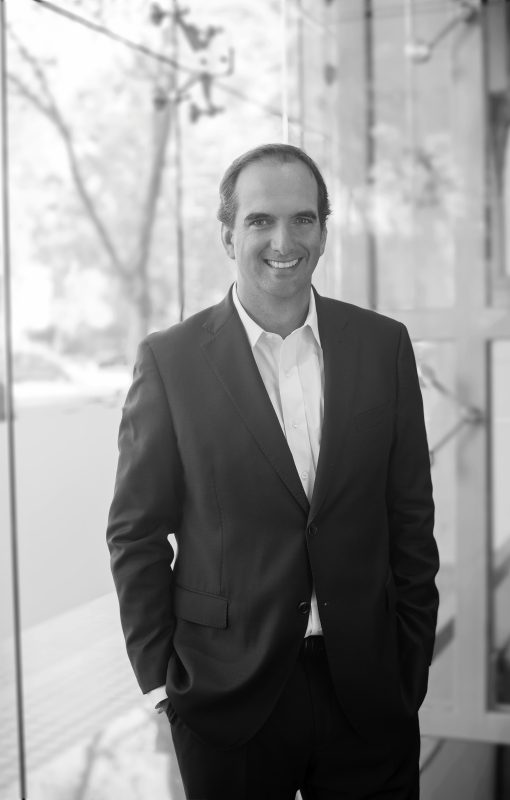 Juan Carlos Domínguez is the President of ChileCarne, the Chilean Meat Exporters' Association, an organization that seeks to position pork globally under the ChilePork brand. He holds a degree in Agronomy and has had a remarkable career in the agribusiness and food export industry in Chile. He has worked for both the public and private sectors during his career and one of his main roles for the Chilean government was as an adviser to the Ministry of Agriculture. He has also held senior positions at agricultural export companies, such as: Corporate Business Manager for SB Group (a company dedicated to the market development of blueberries, raspberries, strawberries, sarsaparilla, and blackberries), Business Manager for Exportadora Subsole S.A. (a company that exports grapes, kiwis, citrus fruits, avocados, cherries, and pomegranates), and Assistant Business Manager for Agrosuper (one of Chile's largest food export companies, with products such aspork and salmon).
Read more